I love finding hidden spots and this is one of my all time favourites.
Hidden behind an inconspicuous looking fence is a dream sanctuary from life, it's one part café, one part gift shop and two parts bliss … and the foods not bad either.
Chinta on Scarborough Beach Road has a dining area inside and collection of secluded areas out the back, so you can pick what type of seating takes your fancy … long table, couches, intimate tables, even a cocoon.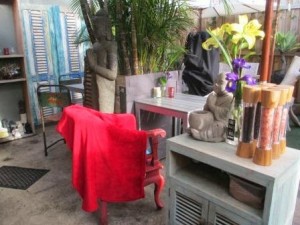 Chinta garden ©The Ponder Room
They make the best chilli hot chocolate from a secret recipe of spices.
Chinta Hot Chocolate ©The Ponder Room
When you've had enough relaxing you can head into the shop for a leisurely bit of retail therapy. The pieces are high quality and beautiful, really easy to find some unique gift ideas here.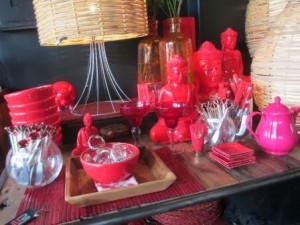 Chinta gifts ©The Ponder Room
If the area out the back is full you can have lunch at the front bar, by the window and watch the passing parade on Scarborough Beach Road.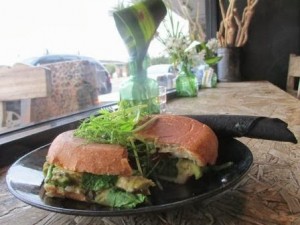 Chinta lunch ©The Ponder Room
There's parking out the back (don't even try to park on Scarborough Beach Rd) and an entrance that makes you feel like you've found a hidden santuary.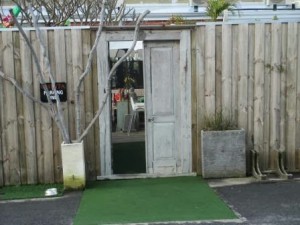 Chinta ©The Ponder Room
I was going to keep this one to myself but … well you can thank me later. Word of warning, avoid lunchtime as it can get crowded.
I really hope we see more of these hidden gems opening up in the suburbs, they are great meeting spots that foster community development far better than any fliers or Council meeting.
Enjoy