Sometimes a dining experience goes beyond just good food and great service to become something that words simply cannot describe. Such was my recent experience at Silks Restaurant at the Crown.




Shown to a private booth, the menu soon arrived in a beautiful padded folder. Clearly this wasn't going to be any ordinary lunch.
I'd opted for the $50 special which gave me lunch, a $20 voucher to the Isika Spa, access to the Crown pool area and entry into a prize for a trip to Paris. So really the lunch cost me $30, what would I get in such a fine establishment I pondered?
First up was a small morsel just to give my tastebuds a heads up.
Next the sauces, ginger, chilli and chilli paste, not that I would be needing them, the morsels were so full of flavour you didn't need to add anything.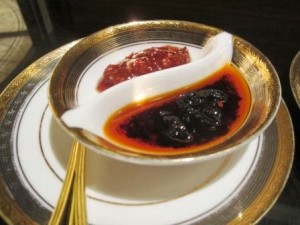 Silks © The Ponder Room
The first course was a trio of steamed combination dim sum, shark, prawn, and crab. The middle one oozing when I bit into it (the waitress had warned me this might happen).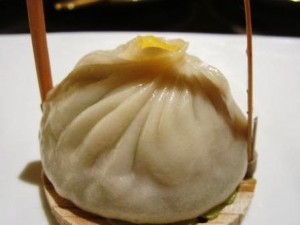 Silks © The Ponder Room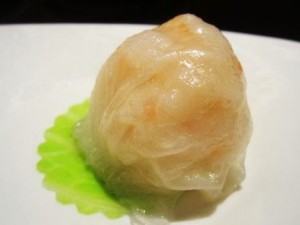 Silks © The Ponder Room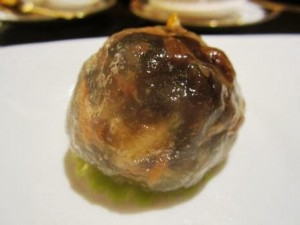 Silks © The Ponder Room
Next the fried section … crispy fried Patagonian toothfish, a pumpkin ball and taro puff … when a pumpkin mouse is disguised in a pumpkin wrapper. Oh how I love clever packaging.
Then a BBQ trio of honey pork, noodles and pork belly (there were three pieces but one disappeared even before the camera came out)
Silks © The Ponder Room
By now I was already sitting back on my chair.
Dessert. Why give you one when they can give you two.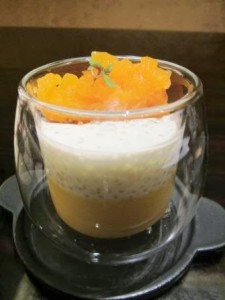 Silks © The Ponder Room

A wonderfully smooth, comforting crème brulee, with coconut sago, lime crumble and compressed mango offering was first. It filled me with childhood memories, followed by a fruit jelly chaser and a sesame wafer. I can hear what you're thinking … a wafer, Yes I was in danger of repeating the famous Python scene.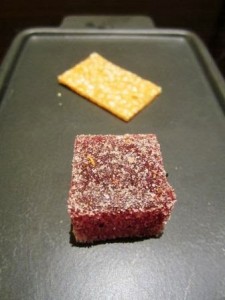 Silks © The Ponder Room
Relaxing in the booth and in no hurry to go anywhere I pondered …how can such tiny, delicate parcels fill you up so much. A quick trip to the restrooms gave no respite from the utter luxury.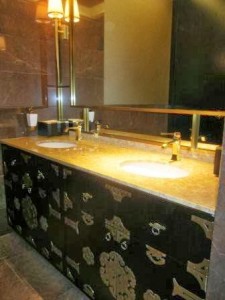 Silks © The Ponder Room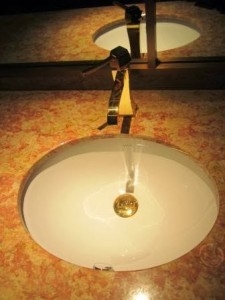 Silks © The Ponder Room
Silks …

bliss …

they had me at the padded menu …