June 30 , end of the financial year can be a taxing time for all of us, especially those living through the dreaded stocktake. So I thought you might like a couple of quick reminders of what it's all about. Hopefully one of them will strike a cord, or at least leave you pondering about what lies ahead.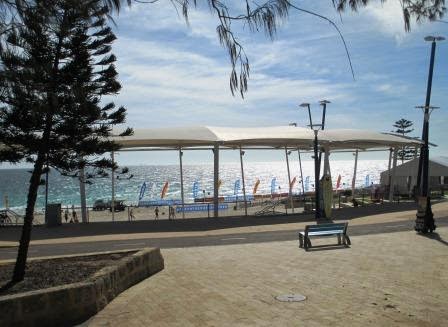 The Beach © The Ponder Room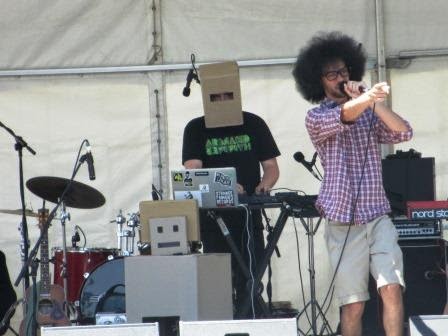 Surprising acts © The Ponder Room
New food to try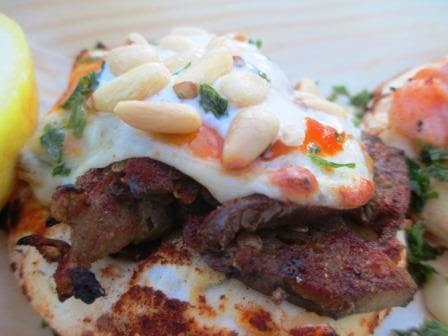 New food to try © The Ponder Room

Interesting art and community projects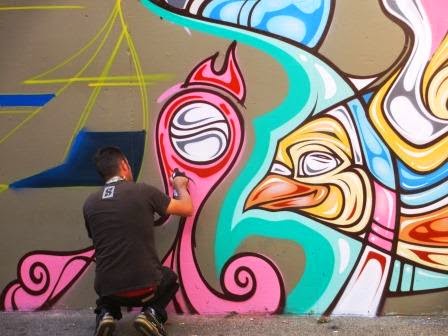 Interesting art projects © The Ponder Room
Parties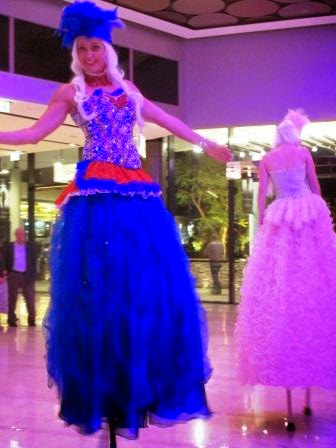 Parties © The Ponder Room
Movies (or half dressed gladiatorial men charging in your direction, if that's your thing)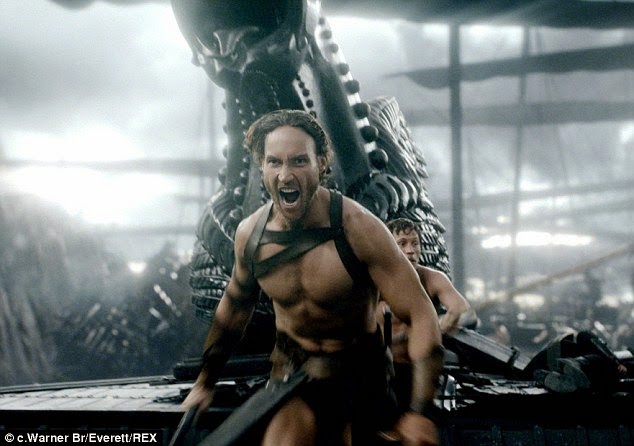 Movies: Callan Mulvey in 300
Remembering what's important, like those who came before us, to give us this precious life and all the opportunities to ponder what our own futures might bring.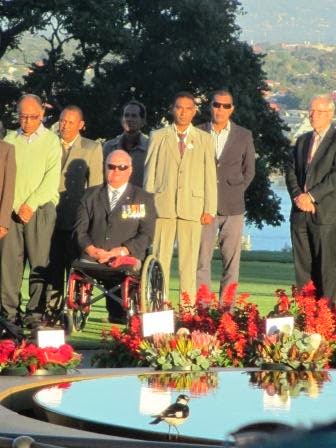 Anzac Day © The Ponder Room