'As a day well spent brings happy sleep, so life well used brings happy death' Leonardo da Vinci.
We've all had moments in our lives that have left us pondering, sometimes shaken, sometimes stirred. Whether the experience warmed us to our core, or ripped our soul apart, we've learnt something about ourselves, the people we share this life with, and the world around us. The Ponder Room (TPR) aims to help you make the most of your life, and highlight the people who already are.
Inspirational people
Throughout my life I've met and been inspired by many amazing people. Often they are hiding away doing great work with little fanfare. TPR would like to shine a light on these people and the work they do. We are always on the look out for people to profile so if you know someone please drop me a line.
Comments
We welcome any discussion on topics you may have pondered, although we try to stay away from politics and religion. We aim to keep TPR a positive place to visit.
Books, Freelance writing
Another reason for starting TPR was to blatantly promote my books – '50 Ways To Grieve Your Lover'; 'Me Time: 100 strategies for guilt free me time'; To epublish or not to epublish. For more information about my novels and freelance writing go to the links on this blog or to my website 'novel page' here link
About Me
Like most people I grew up testing … how high the swing would go; the fastest way to inhale chocolate before being sprung; and incessantly asking – but why? Unlike others, adulthood did not stem the semi-conscious flow of questions.
A 20+ year career in consumer psychology, researching why we do the things we do, got the monkey off my back for a while, but alas he seems to have jumped back on. While my consumer psychology business, The Customers' Voice, (link) helps I'm hoping The Ponder Room will also kept him distracted.
Recognition
Telstra Business Women's Awards nominee 2012

Seth Godin – In 2011 Glennys was profiled in internet and marketing guru Seth Godin's book about people making a difference. The book is called Tales of a Revolution: True stories of people poking the box and making a difference.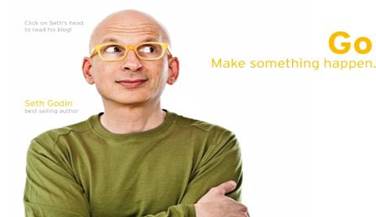 Invited onto the Consumer Protection Consumer Advisory Committee 2012
Invited onto the Carers Advisory Council 2013
Rigby Award for services to cartooning
Winner People's Choice Award for 'Me Time'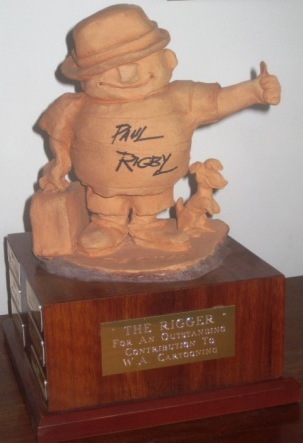 Zomato Top ten Food Blogger, at #7

Guest Speaking and workshops
Over the years I'd been lucky enough to meet amazing people through a wide variety of guest speaking and workshop engagements. More information about workshop and guest speaking topics go to that tab.
Copyright
Any photographs presented that were not taken by The Ponder Room have been attributed to the photographer. Every attempt to reference these photographs has been made. If however you think we have missed something please let us know and we will happily correct it.
All photographs taken by The Ponder Room remain copyright. If you are interested in reproducing them please contact me
All posts presented in this blog are copyright to the author of The Ponder Room. If you are interested in reproducing them, please contact me.
Disclaimer
The information provided on The Ponder Room is for general information use only. We endeavour to keep the information up to date and correct we make no representation or warranties of any kind, express or implied about the completeness, accuracy, reliability, suitability or availability with respect to the website or the information, products, services or related graphics contained on the website for any purpose. Any reliance you place on such information is therefore strictly at your own risk, You need to make your own enquiries to determine if the information of products are appropriate for your intended use.
In no event will we be liable for any loss or damage including without limitation, indirect or consequential loss or damage, or any loss or damage whatsoever arising from loss of data or profits arising out of, or in connection with, the use of this website.
Through this website you will be able to link to other websites which are not under the control of www.theponderroom.com We have no control over the nature, content and availability of those websites. The inclusion of any links does not necessarily imply a recommendation or endorse the views expressed within them.
Every effort is made to keep the website up and running smoothly. However www.theponderroom.com takes no responsibility for, and will not be liable for, the website being temporarily unavailable due to technical issues beyond our control.